We stellen recruiter Daniela Ferreira voor
We willen je voorstellen aan onze nieuwste collega, Daniela Ferreira, die ons recruitment team is komen versterken als recruiter in Portugal. Met een achtergrond in psychologie en menselijk gedrag, brengt Daniela een uniek perspectief op het wervingsproces en zorgt ervoor dat onze klanten toegang hebben tot de meest getalenteerde kandidaten die beschikbaar zijn.
Als corporate recruiter voor The Badger Company richt Daniela zich op het werven van ingenieurs voor onze kantoren in Porto en Ploiesti. Daarnaast is ze als recruiter voor A1 Werkplan verantwoordelijk voor het zoeken naar getalenteerde technische professionals om in te huren voor onze klanten in Nederland.
Daniela is gevestigd in ons nieuwe en snelgroeiende kantoor in Porto en heeft een passie voor het verbinden van getalenteerde individuen met hun droombaan. Ze is toegewijd aan het verzekeren van een positieve kandidaat-ervaring gedurende het hele wervingsproces, van de eerste screening tot het laatste interview. Met haar uitgebreide ervaring op het gebied van rekrutering, zet Daniela zich in om uw rekruteringsproces naar een hoger niveau te tillen.
Als ze geen toptalent rekruteert voor onze klanten, houdt Daniela van reizen en mensen ontmoeten uit andere landen. Ze begrijpt hoe belangrijk het is om sterke relaties op te bouwen en een positieve werkcultuur te creëren, wat tot uiting komt in haar werk.
Volg Daniela op Linkedin om op de hoogte te blijven van de nieuwste beschikbare vacatures. Als je vragen hebt of je wervingsbehoeften wilt bespreken, neem dan gerust contact met haar op via d.ferreira@a1werkplan.nl.
We zijn verheugd Daniela in ons team te hebben en kijken ernaar uit om met haar samen te werken om onze klanten te helpen het beste beschikbare talent te vinden.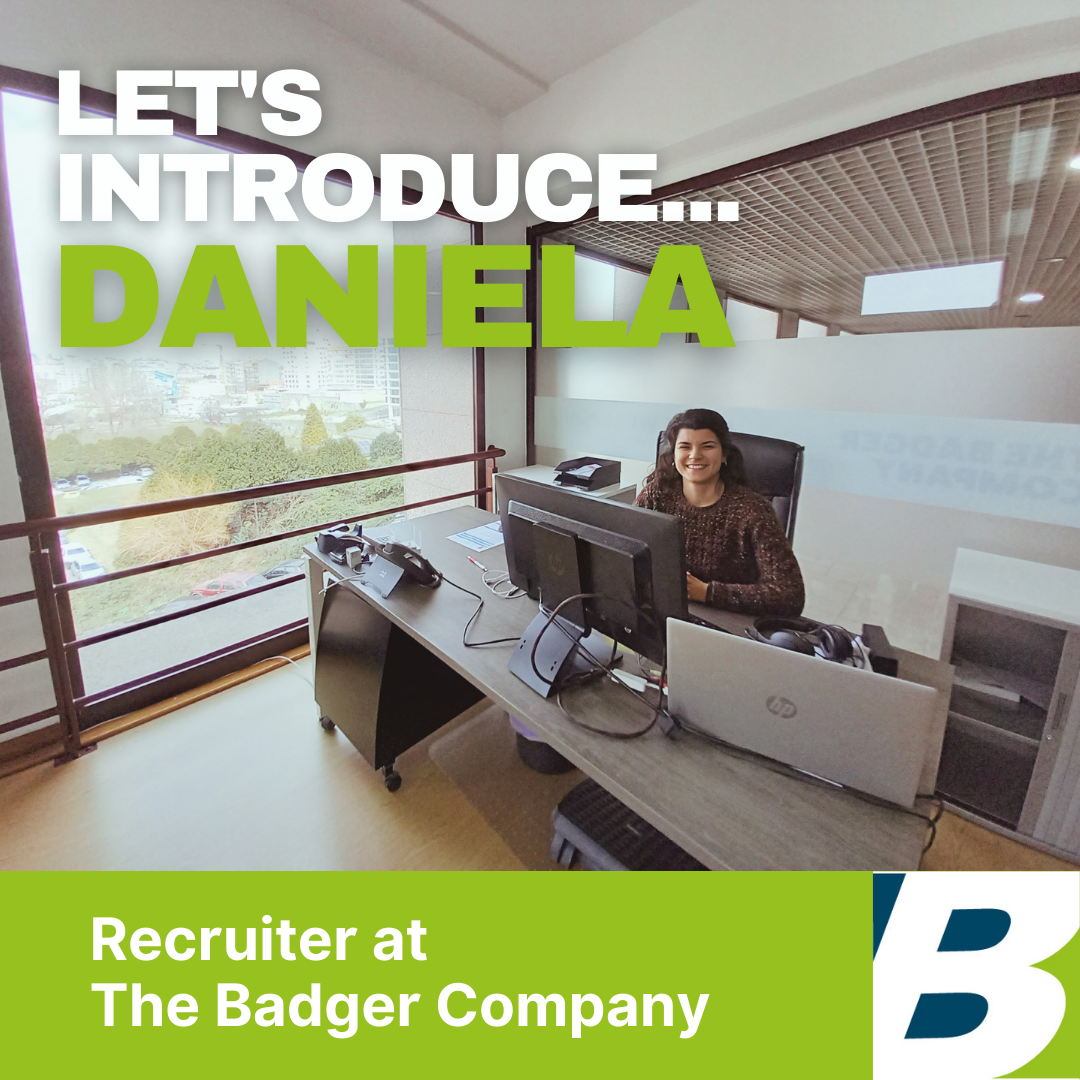 2023-03-29 - a1werkplan