Let's introduce recruiter Daniela Ferreira
We want to introduce you to our newest colleague, Daniela Ferreira, who has joined our recruitment team as a recruiter in Portugal. With a background in psychology and human behavior, Daniela brings a unique perspective to the hiring process, ensuring that our clients have access to the most talented candidates available.
As a corporate recruiter for The Badger Company, Daniela is focused on recruiting engineers for our offices in Porto and Ploiesti. Additionally, as a recruiter for A1 Werkplan, she is responsible for searching for talented technical professionals to hire for our clients in The Netherlands.
Based in our new and fast-growing office in Porto, Daniela has a passion for connecting talented individuals with their dream jobs. She is dedicated to ensuring a positive candidate experience throughout the hiring process, from the initial screening to the final interview. With her vast experience in the field of recruitment, Daniela is committed to taking your hiring process to the next level.
When she's not recruiting top talent for our clients, Daniela enjoys traveling and meeting people from other countries. She understands the importance of building strong relationships and creating a positive work culture, which is reflected in her work.
To stay up-to-date with the latest job opportunities available, make sure to follow Daniela on LinkedIn. If you have any questions or would like to discuss your recruitment needs, feel free to reach out to her at d.ferreira@a1werkplan.nl.
We are thrilled to have Daniela on our team and look forward to working with her to help our clients find the best talent available.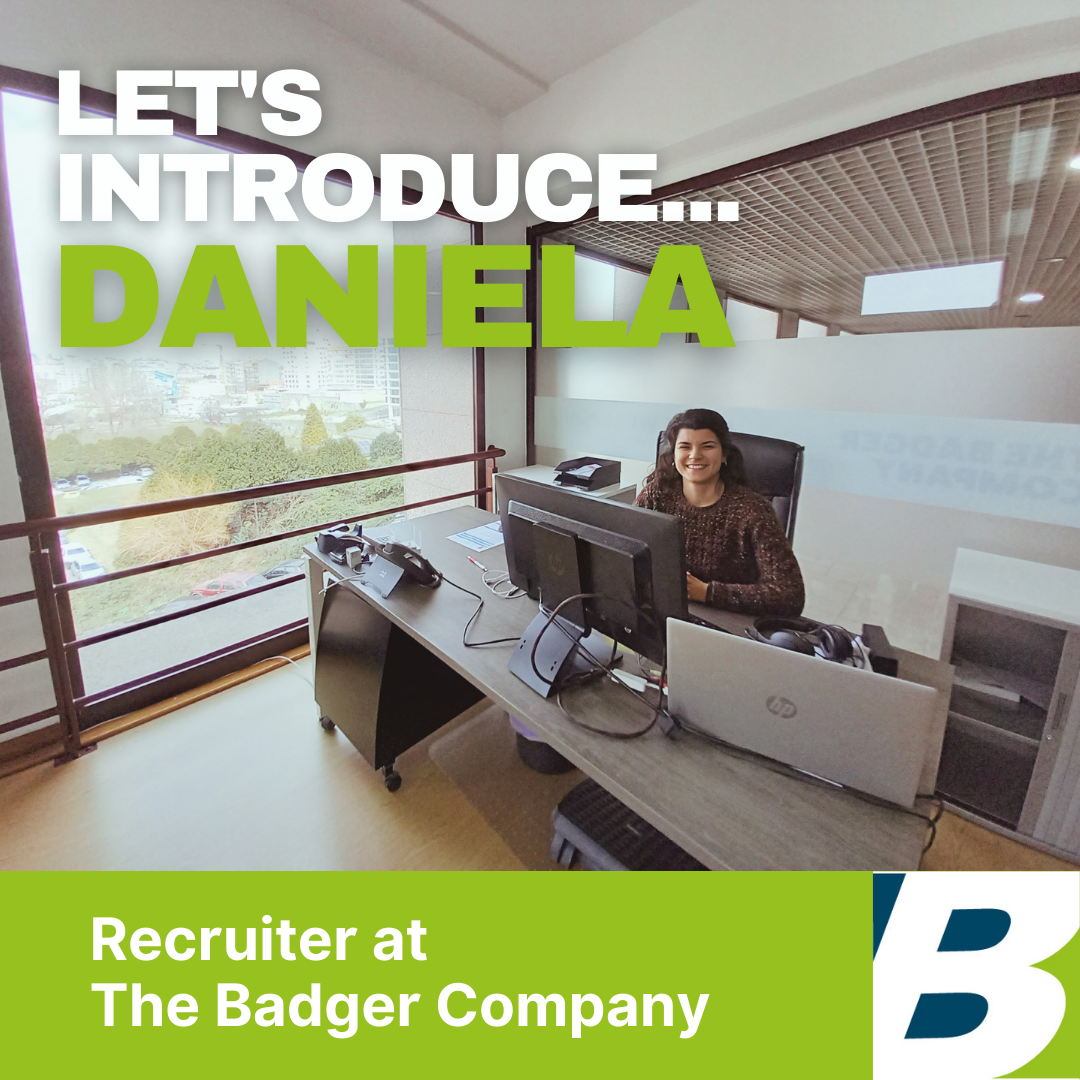 2023-03-29 - a1werkplan