Our services
The Badger Company is a broad, globally-operating design and engineering firm for the main operators in sectors such as oil & gas, energy, offshore, chemicals, tank storage and steel. Carrying out both greenfield and brownfield projects, the Badger Company works with a unique business model that supports our clients' CAPEX and OPEX budgets.
As a subsidiary of The ENCODE Group, we perform the various design and engineering phases of a project: conceptual engineering, feasibility engineering, basic design, FEED, detail engineering and design.
The Badger Company offers the full spectrum of engineering and design. Projects range from problem definition to design, realisation and 'aftercare'. Our services and capabilities include project management, project execution, procurement support, construction management, cost control and reporting, project acquisition and expatriate assignments.
The engineers and designers at The Badger Company are well-trained and experienced in the application of advanced 2D and 3D software programs. Examples of 3D design software are CADWorx and E3D/PDMS. Calculation software program for engineering, such as PVElite (Pressure Vessel Analysis), CAESAR II (piping stress analysis) and STAAD.Pro, give us the key tools to check the integrity of the design and cost control.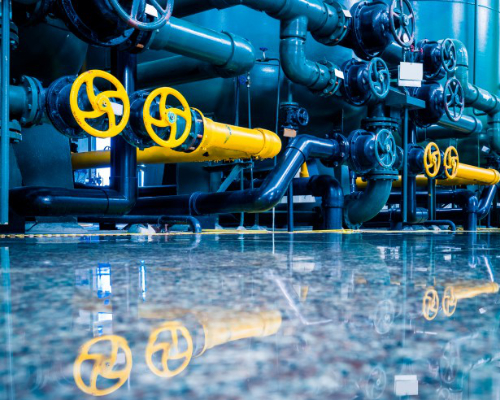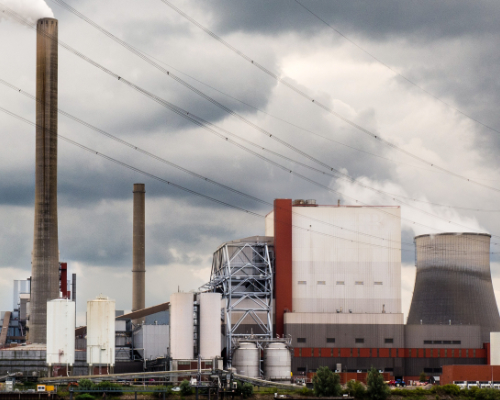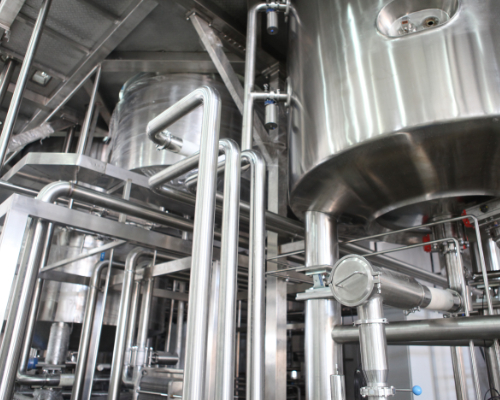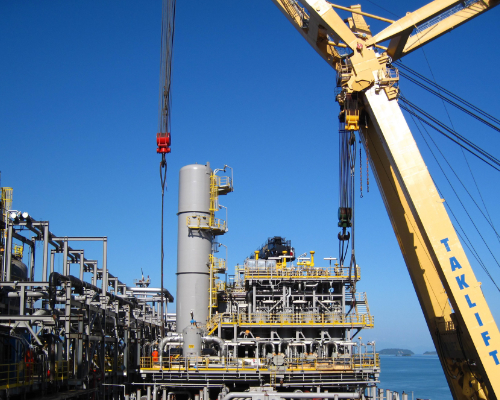 Engineering
Conceptual
Feasability
Basic design
FEED
Detail engineering & design
Project management
Cost control
Scheduling
Contracting
Programs
Projects
Procurement
Contract management
Procurement
Package unit
Skid mounted unit
Structural steel
Piping
Static equipment
In-line equipment
Field
Engineering
Construction management
Commissioning
Shut down
Recruitment & expatriate assignment
Office engineers
Site engineers
Commissioning engineers
Fabrication & construction labour