About The Badger Company
Looking for a reliable, experienced and multidisciplinary engineering office? The Badger Company is your ideal business partner.
Operating as one of the subsidiaries of the Encode Group, we master the following disciplines:
project execution, either local or expatriate assignments.
project acquisition
engineering & design
project management
procurement assistance
construction/site assistance
cost & control reporting
technical reviews
Each discipline can be divided up into many specialities: for instance, engineering & design includes mechanical engineering, piping, civil & structural engineering, electrical & instrumental engineering, process engineering and stress engineering.
The Badger Company operates worldwide, primarily in the chemicals, oil & gas, food and power generation. Projects vary from problem definition to design, realisation and after services. We can also provide construction labour and support temporary assignments at your request.
Seamless partnerships
Established in 2004, The Badger Company enjoys a seamless cooperation between our offices in Hoogvliet-Rotterdam (the Netherlands) and Ploiesti (Romania). The headquarters in the Netherlands is responsible for project management, finance and sales, while the Romanian office is staffed by highly skilled engineers and designers.The Badger Company is ISO 9001:2008 and VCA certified, and deploys all modern hardware, software such as PDMS, E3D and CAD tools for engineering and design.
More than 50 engineers, designers and consultants have been involved in a wide range of engineering and design facilities. Good examples are refineries, tank terminals, the topsides of FPSOs, jack-up platforms, drilling rigs, hot blast furnaces, reactors, vacuum and distillation columns, heat exchangers, pressure vessels and combined cycle power plants.
Experienced and trusted partner
The Badger Company is an experienced and reliable industrial business partner in engineering & design. We employ experienced and committed engineers, designers and consultants who attach great value to good personal contacts with our clients.
This gives our specialists considerable knowledge and understanding of the engineering world.
In all projects, The Badger Company strives to work closely together with her clients to make the most out of their potential. Quality and environmentally friendly, healthy and safe products and solutions are paramount.
Management Team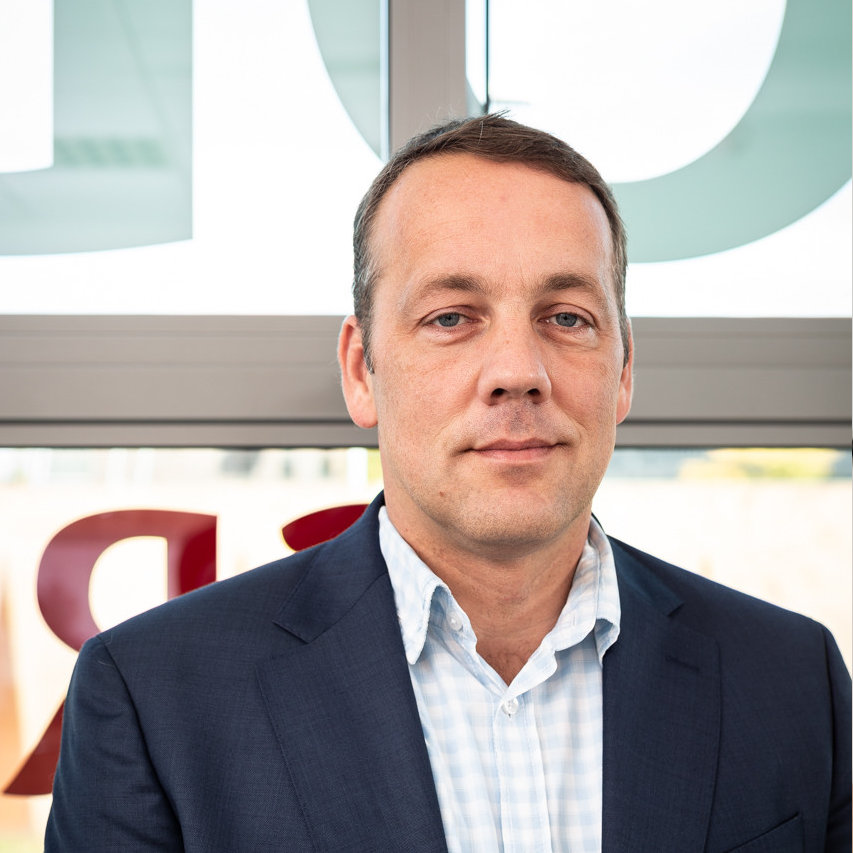 Barry van Zwet, Director
Barry is working for The Badger Company since 2004 after more than 10 years working as Superintendent and Project engineer in a refinery and seed crush plant. With his background of Chemical Process, he has executed a lot of projects for The Badger Company like managing of the engineering of new plants as well updating of existing plants. Barry is also member of the executive board of the ENCODE Group.
Peter Klaassen, Director
The background of Peter is Chemical Process. After his study Chemical Technology and Environmental Technology, he worked for 4 years in the Food industry and he was responsible for several projects. Since 2006 he is working for The Badger Company, first as Project Engineer and Project Manager for national and international projects. Currently he is Managing Director of the ENCODE-Group.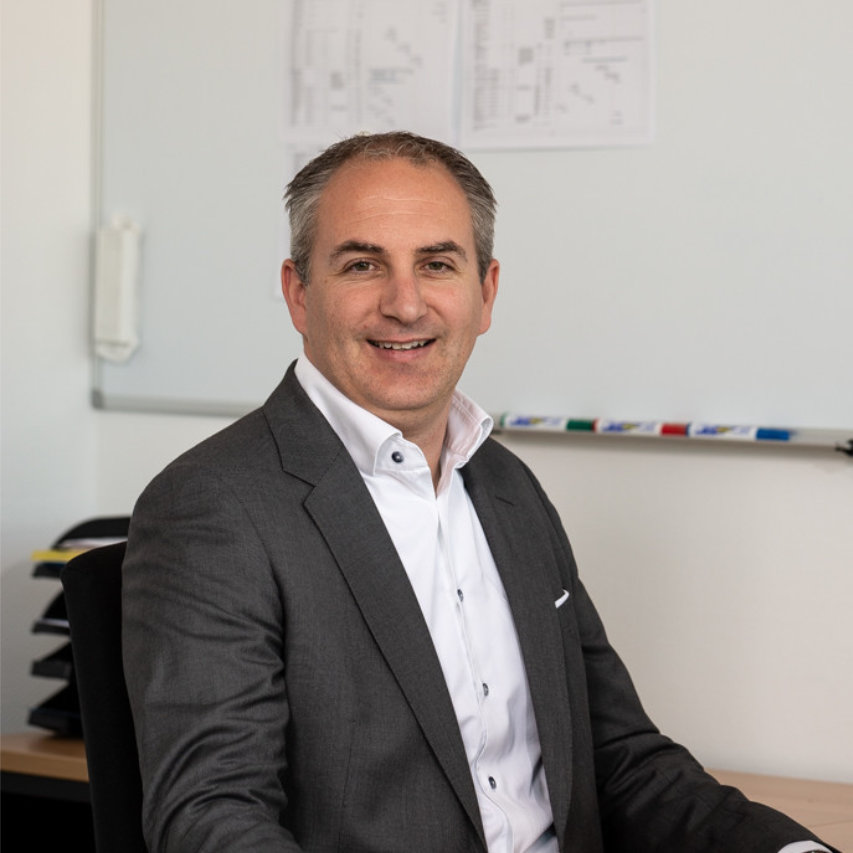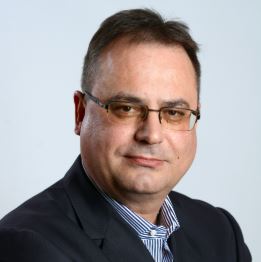 Razvan Cretu, General Manager Romania
Razvan's background is piping engineer. After graduation of Bucharest Polytechnical University as Mechanical Engineer, he worked for 10 years in engineering for Oil&Gas and power industries. Have joined The Badger Company in 2004, as Manager of Engineering, he actually built the Romanian team. Since 2005 is General Manager of The Badger Company Rom SRL.